Due to the epidemiological situation in Poland, the Portofino Restaurant will be at our guests' disposal within the framework of the current regulations.
Best quality food for take-away and delivery for our Client.
We ensure comfort
and safety
Delivery is made to the door after telephone contact.

The collection of dishes takes place without the need to enter the restaurant, our staff will bring the order to the car.

We are well supplied with the highest quality products.
The dishes are prepared for the designated time.
While preparing the dishes we apply maximum safety measures.
Orders can be placed
at phone numbers: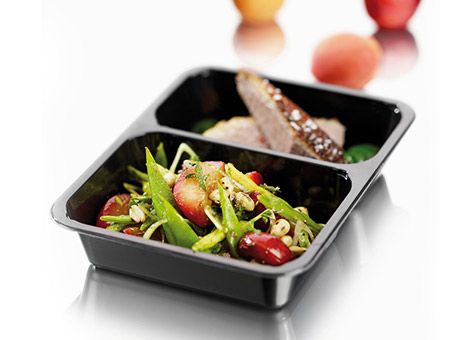 We deliver the dishes hot in hermetic, film-sealed packaging from a well-known company:
Sealed packaging allows for disinfection
upon receipt by the customer.

Hotel & Bar 24/7
Restaurant 6-22
P O R T O F I N O
Hotel | Restauracja | Konferencje
Al. Kazimierza Wielkiego 6E
87-800 Włocławek
T: +48 54 233 05 55
T: +48 785 800 00
E: hotel@portofino.com.pl
PORTOFNO.COM.PL
PORTOFINO | Copyright © 2020. All rights reserved