We offer our guests comfortable and modern rooms.
Originally designed, prepared for work and leisure to ensure comfort in every situation.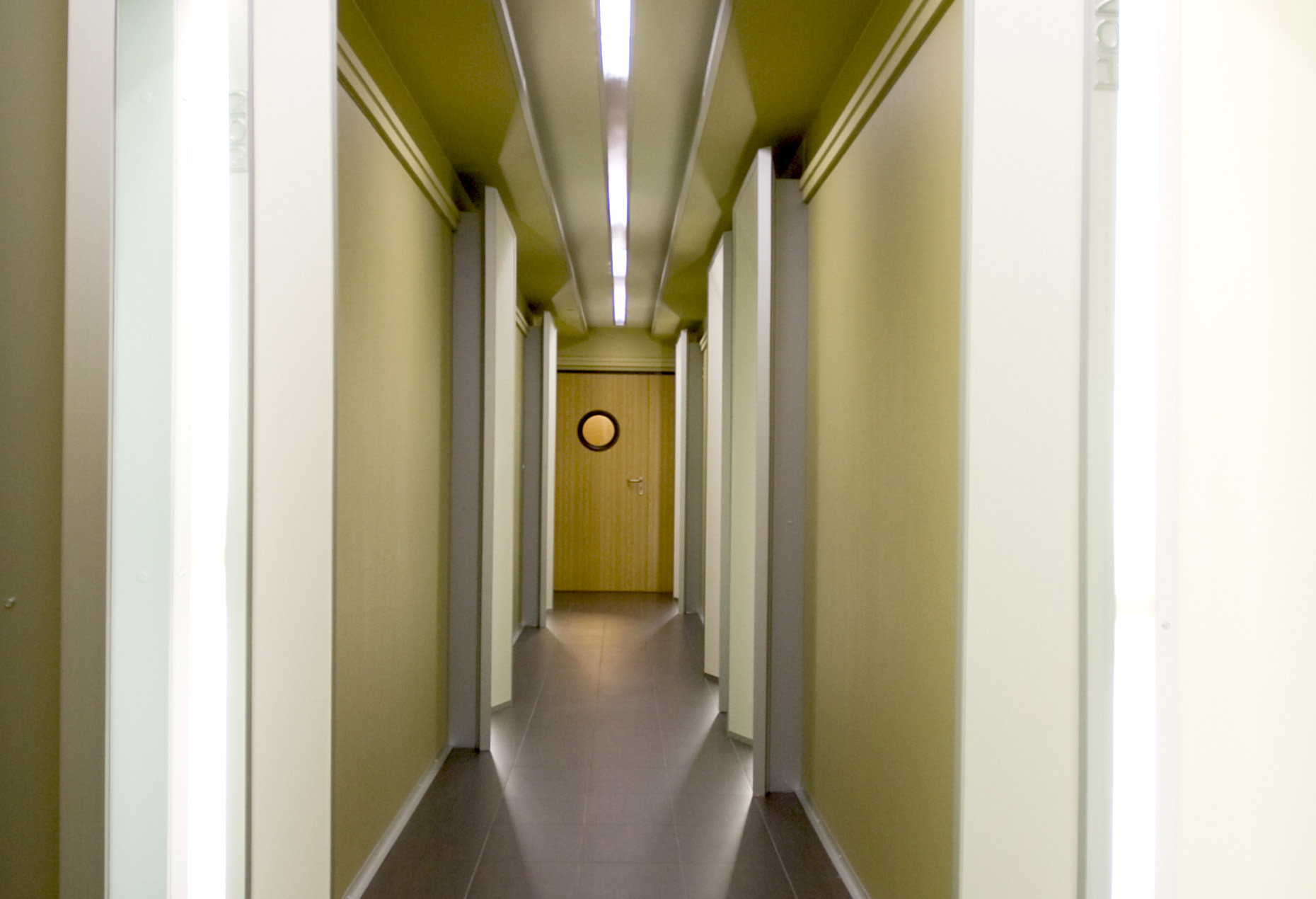 Thanks to its unique microclimate, the sea salt-based cave provides ideal conditions for relaxation and regeneration of the body.
A visit to our Salt Cave improves the physical as well as spiritual well-being. We invite you to try it out for yourself after a meal.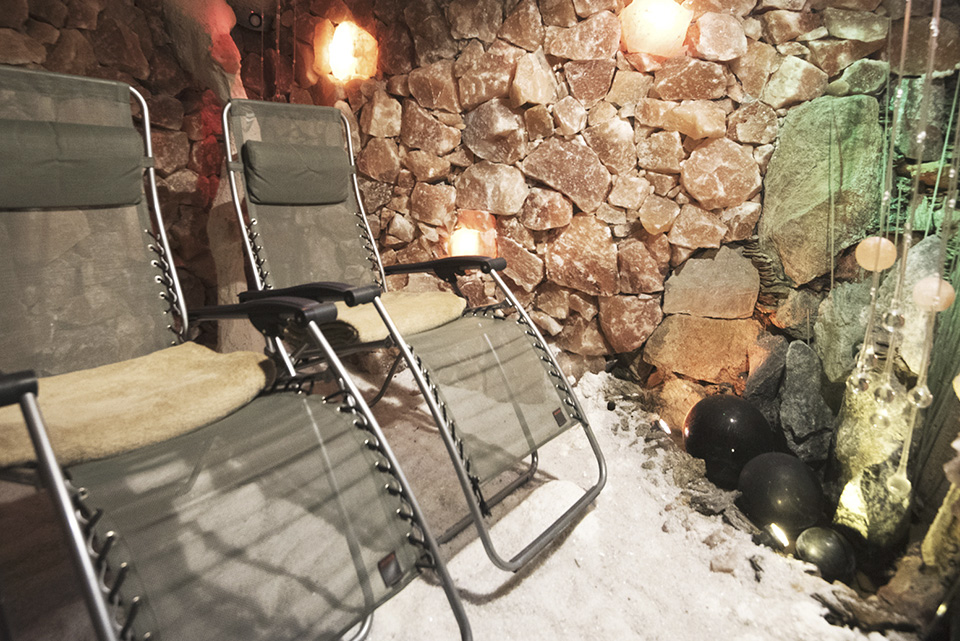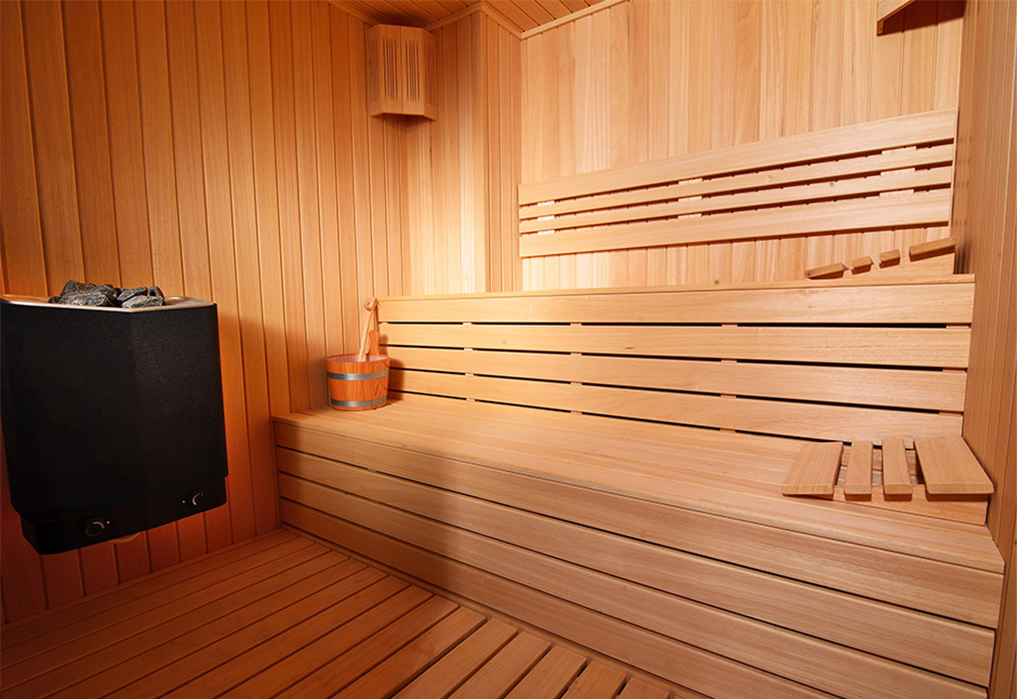 The Dry and Infrared Saunas
A visit in a dry sauna is a great way to get rid of fatigue. It also helps to remove toxins from the body and relaxes after a long and busy day.
A sauna session with relaxing music also has a slimming effect.
The infrared sauna is recommended for people with cardiovascular diseases.
We invite you to a relaxing visit in our Billiard Club.
That is where you will be able to use our professional Maestato pool table, the lounge room or try our excellent restaurant service.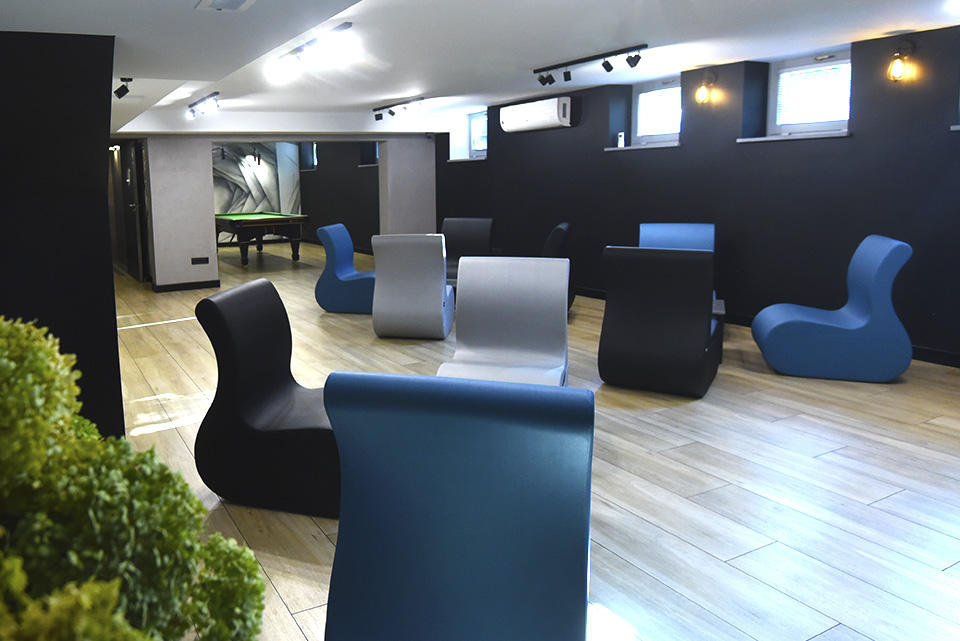 Hotel & Bar 24/7
Restaurant 6-22
P O R T O F I N O
Hotel | Restauracja | Konferencje
Al. Kazimierza Wielkiego 6E
87-800 Włocławek
T: +48 54 233 05 55
T: +48 785 800 00
E: hotel@portofino.com.pl
PORTOFNO.COM.PL
PORTOFINO | Copyright © 2020. All rights reserved