The comfort of the Portofino's hotel rooms goes with the incredible taste of Mediterranean cuisine. Business meetings in Portofino are always organized with the help of high-class equipment and reliable staff.
Portofino is everything that you could wish for after an exhausting journey, a full-day conference or a long training course.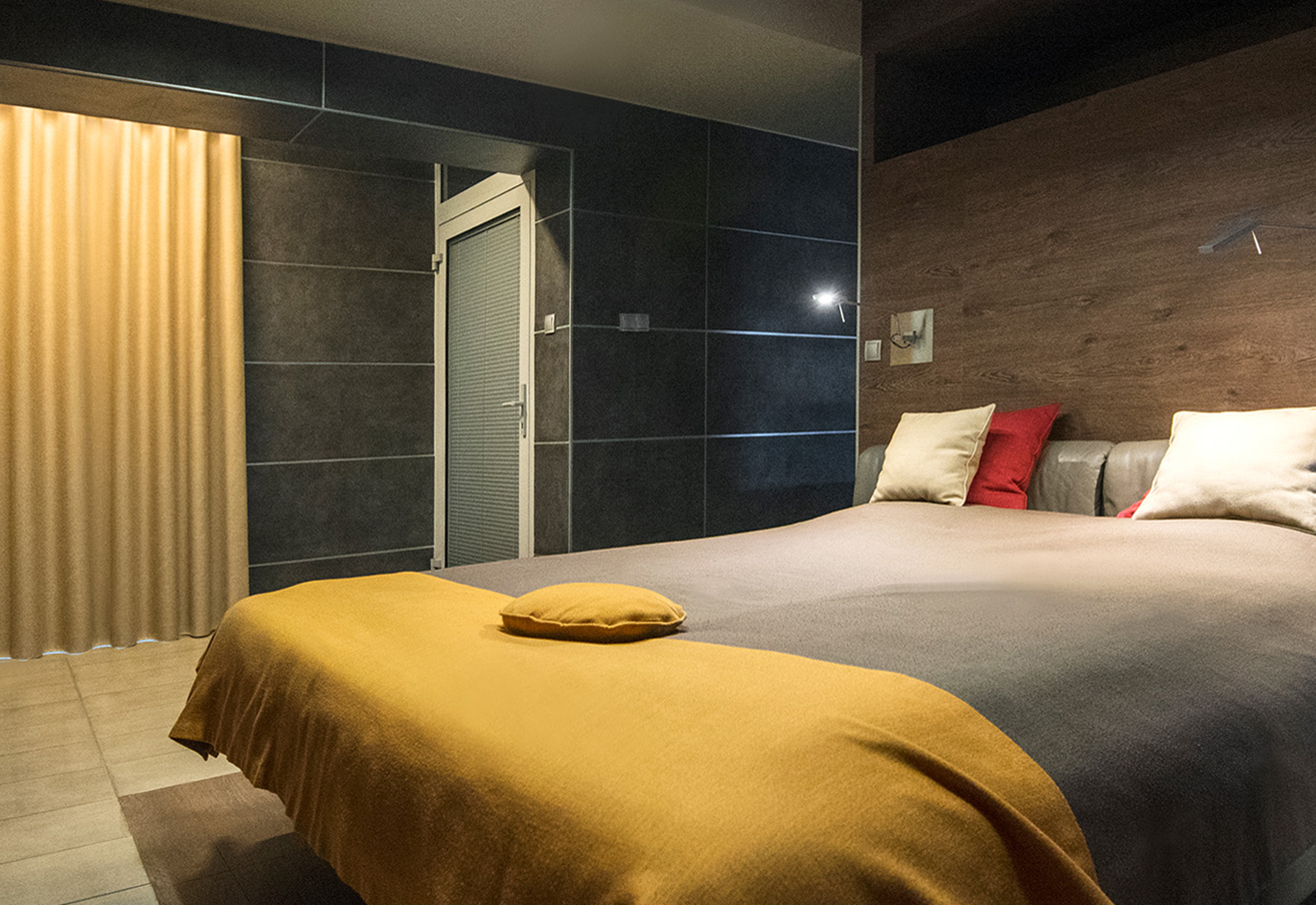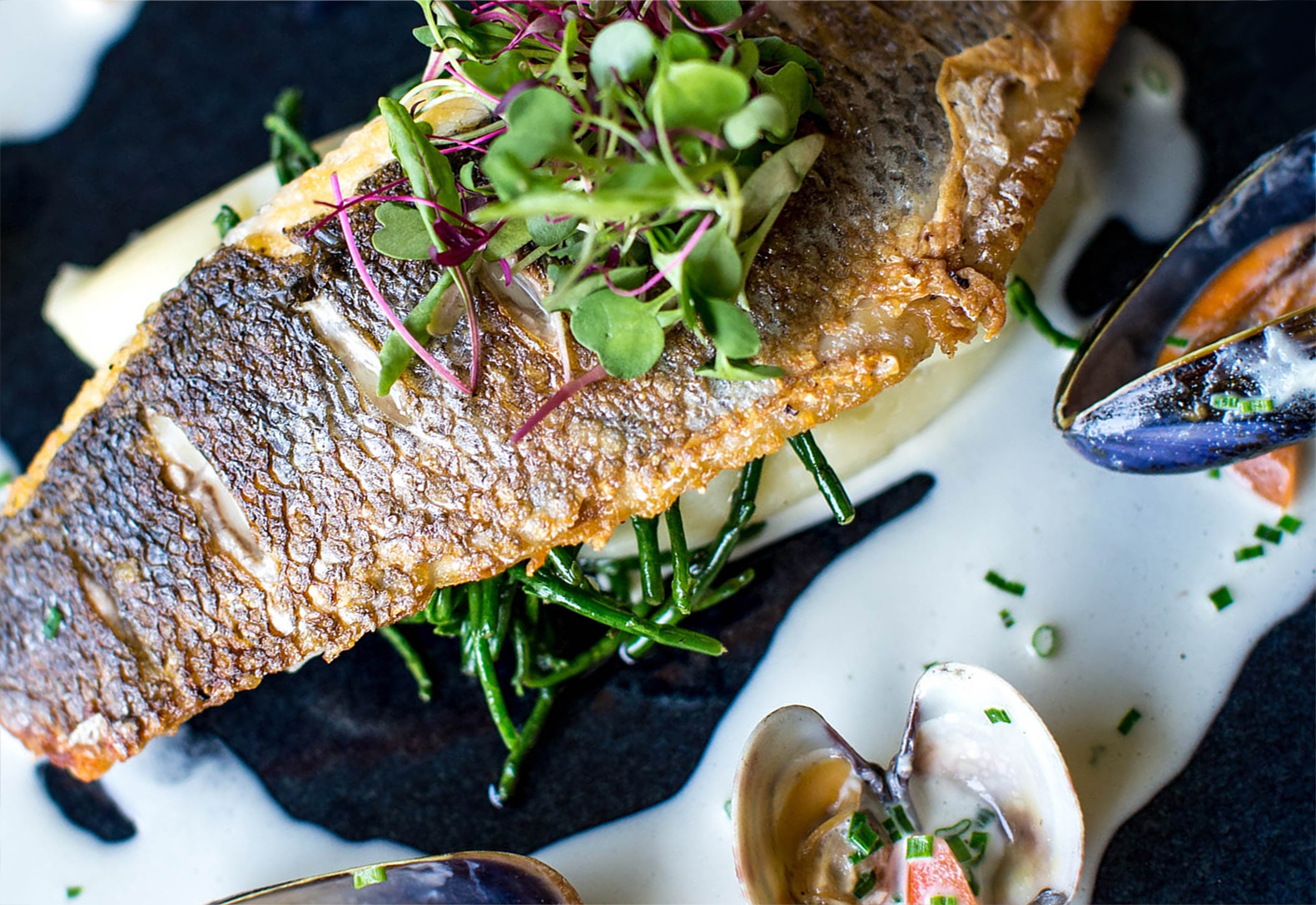 Carefully selected menu provides balance between traditional Polish cuisine and the exotic journey through the different Mediterranean flavours.
Portofino's speciality is excellent seafood.
Portofino has 6 rooms of different sizes, ideally suited for training or conferences.
All in modern styling and furnished with the necessary equipment.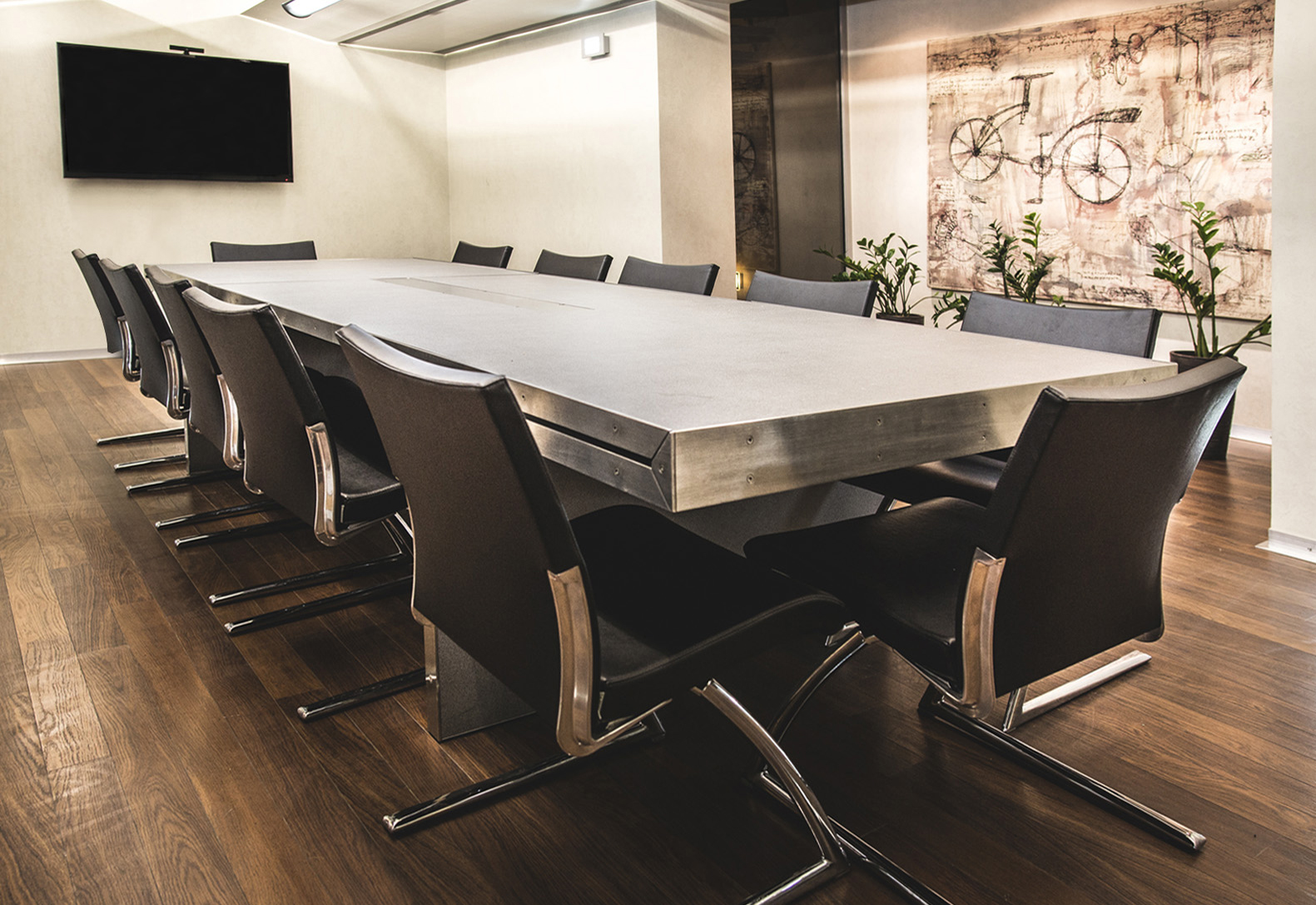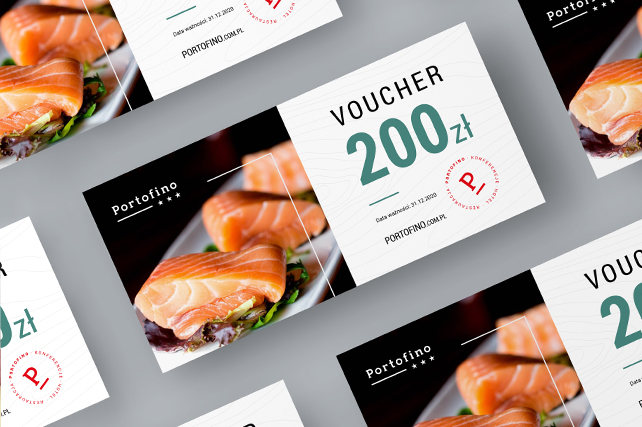 Voucher which can be used in the Portofino Restaurant for all our services. Now at a special price of 170 PLN.
Catering for companies
and individual clientsh
"Fantastic place"
★★★★★

"Elegant decor, pleasant music, very nice and professional service and delicious food!
We've used Portofino on more than one occasion and we'll definitely come back. Highly recommend!"
– Ewa
"A place for business"
★★★★★
"Very nice hotel, very nice room, for me a big plus is a sauna for hotel guests.
Mr. Arek deserves praise for his very nice and professional service. Greetings."
– Krzysztof
"Great food"
★★★★★
"Tasty, very nicely served with respect for food, exemplary taste. Nice and professional service.
Everything's really great. Rooms clean and well equipped. Highly recommended! :)):))"
– Dawid

Hotel & Bar 24/7
Restaurant 6-22
P O R T O F I N O
Hotel | Restauracja | Konferencje
Al. Kazimierza Wielkiego 6E
87-800 Włocławek
T: +48 54 233 05 55
T: +48 785 800 00
E: hotel@portofino.com.pl
PORTOFNO.COM.PL
PORTOFINO | Copyright © 2020. All rights reserved