Always successful
conferences
We offer our guests six conference halls of different sizes. All of them are in modern and elegant design and are perfectly suited to our guests' needs.
Dodatkowo dla organizatorów i uczestników każde spotkanie może być uzupełnione o obsługę cateringową.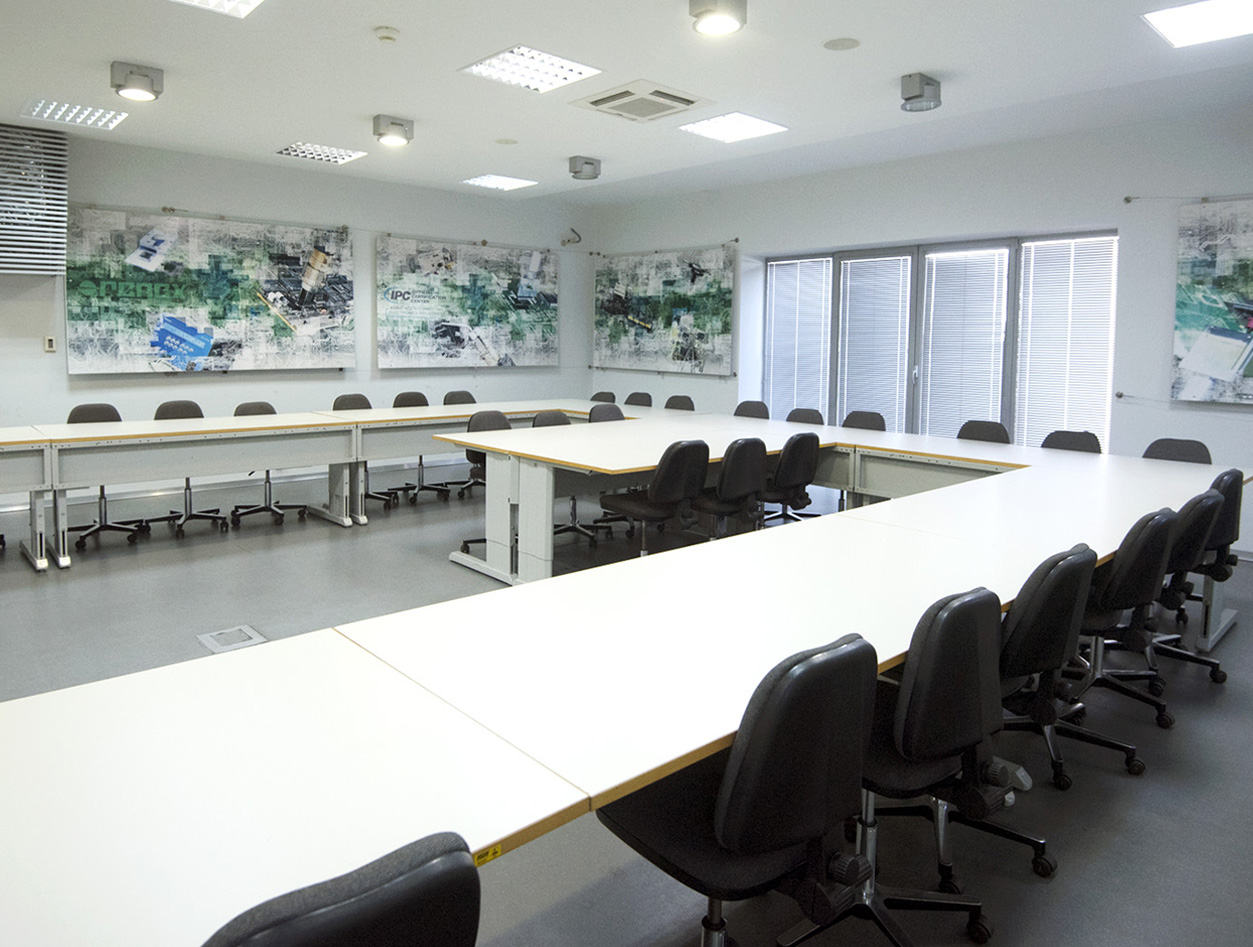 Portofino is located in central Poland, in eastern part of Włocławek, within a short distance from the national road E62 and E91 and just 10 km from the A1 motorway's exit – West Włocławek.
Moreover, many years of experience in organizing business meetings and a wide range of services enable us to fully accommodate ourselves to your needs.

Hotel & Bar 24/7
Restaurant 6-22
P O R T O F I N O
Hotel | Restauracja | Konferencje
Al. Kazimierza Wielkiego 6E
87-800 Włocławek
T: +48 54 233 05 55
T: +48 785 800 00
E: hotel@portofino.com.pl
PORTOFNO.COM.PL
PORTOFINO | Copyright © 2020. All rights reserved